These are samples from courses I've developed over the years on various topics. All work presented was created by me, with the possible exception of a few stock images and icons. I also developed and voiced the narration.
This is a course I built giving a birds-eye-view of product development using the Stage-Gate System. I developed all graphics, animation, and I even wrote and narrated the voice-over.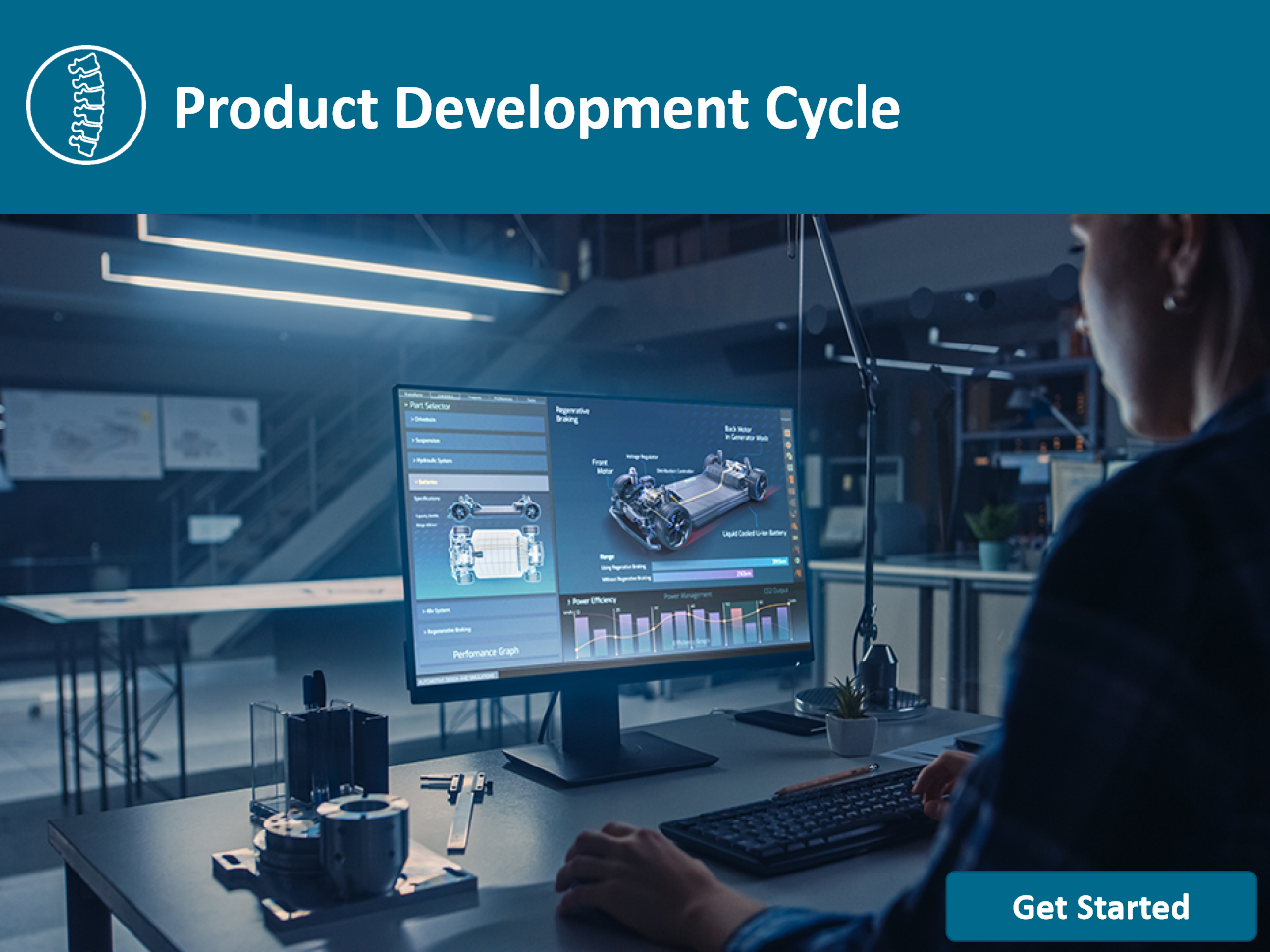 A thorough course on the elusive topic of Unconscious Bias.